It's Time To Get Serious, Again!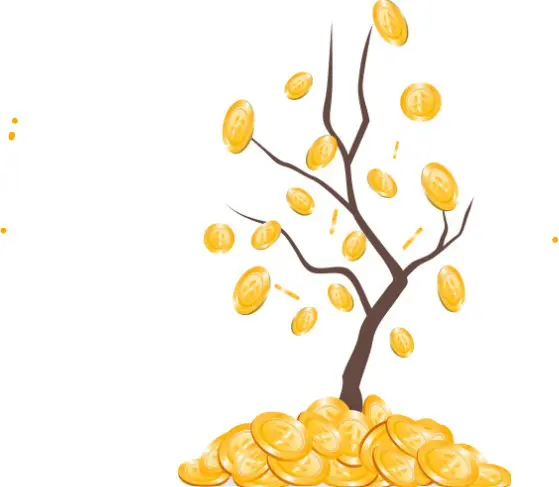 Summer is quickly fading, the days are getting shorter, the grass doesn't grow quite as quickly as it did just a few weeks ago and vacations are in the rear-view mirror. Raking leaves and getting ready for winter is around the corner. Kids are back to school shopping and soon they will be playing school sports, singing in the choir and complaining about too much homework. Ughhhhh.
But alas! It is the start of the coin show season! Yep, late August-early September (officially right after Labor Day) kicks off the coin show season across the country. From Tampa Bay to Seattle back across to Boston and back down again to San Diego, coin shows are planned, being scheduled or are already underway.
The Long Beach Fall Convention in California starts this week (https://www.longbeachexpo.com) It is one of the Big 5 shows held annually and it's the bell weather show for the upcoming season. Is this market going to be hot? Is it on a warm simmer? Or have the buyers receded to a "wait and see" approach? Time will tell!
The Vegas show a couple weeks back was very good. Buyers are looking for fresh new material and if you have it, it's easy to sell. Prices were well above (grey) sheet, and in some cases significantly so. Add a CAC Sticker? Way up! A gold CAC Sticker? Well, if you could find one, you can expect to pay 30-50% above sheet.
CAC Graded coins (https://www.cacgrading.com/) are trickling into the market offerings a little more each week. Stupid crazy money is chasing them. The buyers are clearly buying the plastic, all in hopes of some great early put away pieces.
Post Long Beach, numerous shows are being held on the East coast. PAN in Pennsylvania (https://pancoins.org/) promises to be very good. The PNNA show in Seattle (https://www.cacgrading.com/) in early October proudly calls itself Washington State's largest coin show. We are going to know soon what kind of coin season we are entering, and my bet is it is going to be robust.
Look for us at your next show, and if you are looking to buy anything specific, please call me. Also, if it's time to trade or sell some or all of your collection, I am ALWAYS buying so please again, reach out!
No matter what, enjoy your coin collecting journey. Have fun – be safe and happy coin hunting!
Michael